Meet Jay London, The College Advice Guy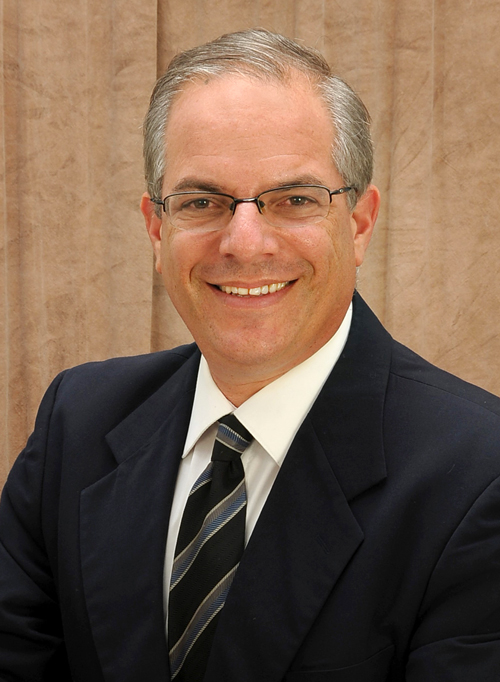 The college admissions and financial aid processes are overwhelming to the vast majority of high school students and their families. But they don't have to be.
There is simply too much information on colleges for any one person or family to process and understand – but fortunately, you don't have to. As The College Advice Guy, I spend my time evaluating the information for you and then I provide it to you in a personalized, easy to understand package, that turns into an actionable set of steps that will make the process understandable and manageable.
You have the option to have me stay with you throughout your college career – for many students, I serve as an additional academic adviser and career counselor which can be an invaluable resource as you navigate your way through college.
College is a major investment for a student and his or her family – in terms of both time spent navigating the process, as well as on the financial side of things.
In the end, you want the assurance that your investment is going to effectively fuel your child's success. You need someone in your corner guiding you along the way.
That is my role and my pledge to you.
Jay London, The College Advice Guy
Independent Educational Consultant
Member, PACAC, NJACAC
Invest in your child's college marketing plan to maximize the financial aid your student receives.